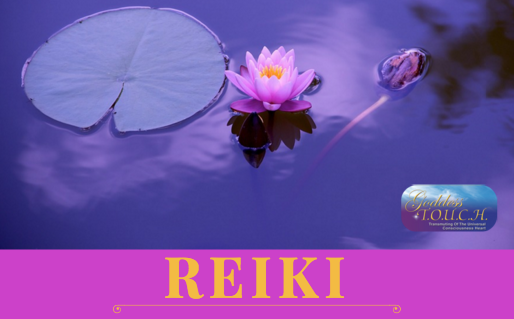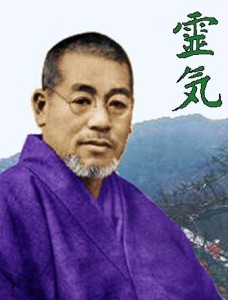 USUI SHIKI RYOHO REIKI I – REPLACED WITH REIKI LEVEL I & II in one Day! (see below) Receive Reiki I in just one day!  Learn the history behind the powerful yet gentle healing method rediscovered by Dr. Mikao Usui; learn applications, hand placements, and more; a mediation and attunement following teachings.  Workbook and Certificate included.  Investment: $111 (now $88)
USUI SHIKI RYOHO REIKI II –REPLACED WITH REIKI LEVEL I & II in one Day! (see below)  Review Reiki I, learn three of the many Reiki Sacred Symbols,  more hand placements, learn healing long-distance, and more.  Includes attunements, manual and certificate. Investment: $222
USUI SHIKI RYOHO REIKI ADVANCED PRACTITIONER
Attention to all Reiki Masters and Level II Practitioners!
 2 full days of focused learning and hands-on.  Learn 4 more Sacred Symbols and their applications; Learn techniques for manifestation; Learn Sacred  formulae to release emotional stress and trauma (past, present and future lives); Learn to find the cause through Sacred techniques and how to release addictions, other emotional imbalances; and more.  Workbook, Guided Mediations, Attunements and Certificate included.  Investment $555 (Now $333)
USUI SHIKI RYOHO REIKI MASTER LEVEL
4 full days of focused learning, review, and hands on.  Test on All levels of Sacred Symbols and their uses, review manuals; Review attunement of water, learn Master Level symbols and their uses; Learn creating the meditative atmosphere and elements of a successful  meditation; Learn the correlation and application of the Sacred Symbols, Colors, Sound and Stones;  Learn about Meridians, Crystals, Aromatherapy with Reiki and their application;  Learn about Expansion of Energy Flow of energy channels and in meditation; learn techniques for Counseling & Conflict resolution; ALSO – Learn to teach all levels of Reiki and the class structures;  Learn Hand positions for the teacher; Attunement process & application, and finally learn the Master Attunement.  Workbook, Guided Mediations, Attunements and Certificate are included.  Investment $1,111
REIKI LEVELS 1 & 2 IN ONE DAY!
Have you always wanted to learn Reiki, and have had either 1) Not enough time; and/or 2) Not enough funds? I have taken the most important of Usui Reiki Level 1 and Level 2, bringing you these teachings in one day for the fraction of the regular price!
CHANGE YOUR LIFE AND THOSE AROUND YOU WITH REIKI, "UNIVERSAL LIFE FORCE ENERGY"!
Pain relief;
Relax the mind;
Get restful sleep;
Decrease bad habits;
Increase your abundance/prosperity;
Activate your intuition for new ideas;
Restore hope for a better future;
Release fears / anger / raising consciousness (even weather consciousness);
Combat illness and restore health quicker;
Important Precursor to receiving other holistic/medical treatments to optimize healing at a deeper level.
Whomever you are, whatever you do, REIKI "enhances your work, your intensions, your Life! You don't have to be. You will learn: how to prepare to allow the flow of UNIVERSAL LIFE FORCE through you; how and where to direct this energy; where to apply it on the body (self-healing and for others; long-distance healing; 3 Sacred Symbols, how and where you can place Reiki and the Sacred Symbols, and more… You will receive: your workbook, attunements and Certificate. I don't offer CEU's.
Investment: $222
YOUR REIKI MASTER & TEACHER. Carole was initiated/attuned to REIKI, Master Level in 2001 and, since then, is holding Healing Circles, private / groupsessions, and classes throughout Broward County.