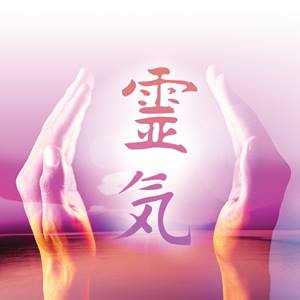 " Are you tired of being Sick and Tired? Do you live with aches and Pains? Are you stressed, Anxious, Fearful?

REIKI – NOT JUST FOR HEALING!
What is REIKI ENERGY?

Piezoelectrical current in Sacred Symbols resulting:


Diminished Pain/discomfort;
Relaxes the mind;
Get restful sleep;
Decreases bad habits;
Activates your intuition for new ideas; 
Restores hope for a better future;
Releases fears and anger;
Combats illness; restores health quicker;

**An Important Precursor to receiving other holistic/medical treatments optimizing healing at a deeper level.
CAROLE'S EXPERTISE: 
Usui Reiki Master and Teacher

"Universal Life Force Energy" Empowering!


 Healing Circles 
 Private Sessions 
 Classes: Level I, Level II, Advanced Practitioner, Master and Teacher available.
Please see "Testimonials" and "SHOP" for more information.